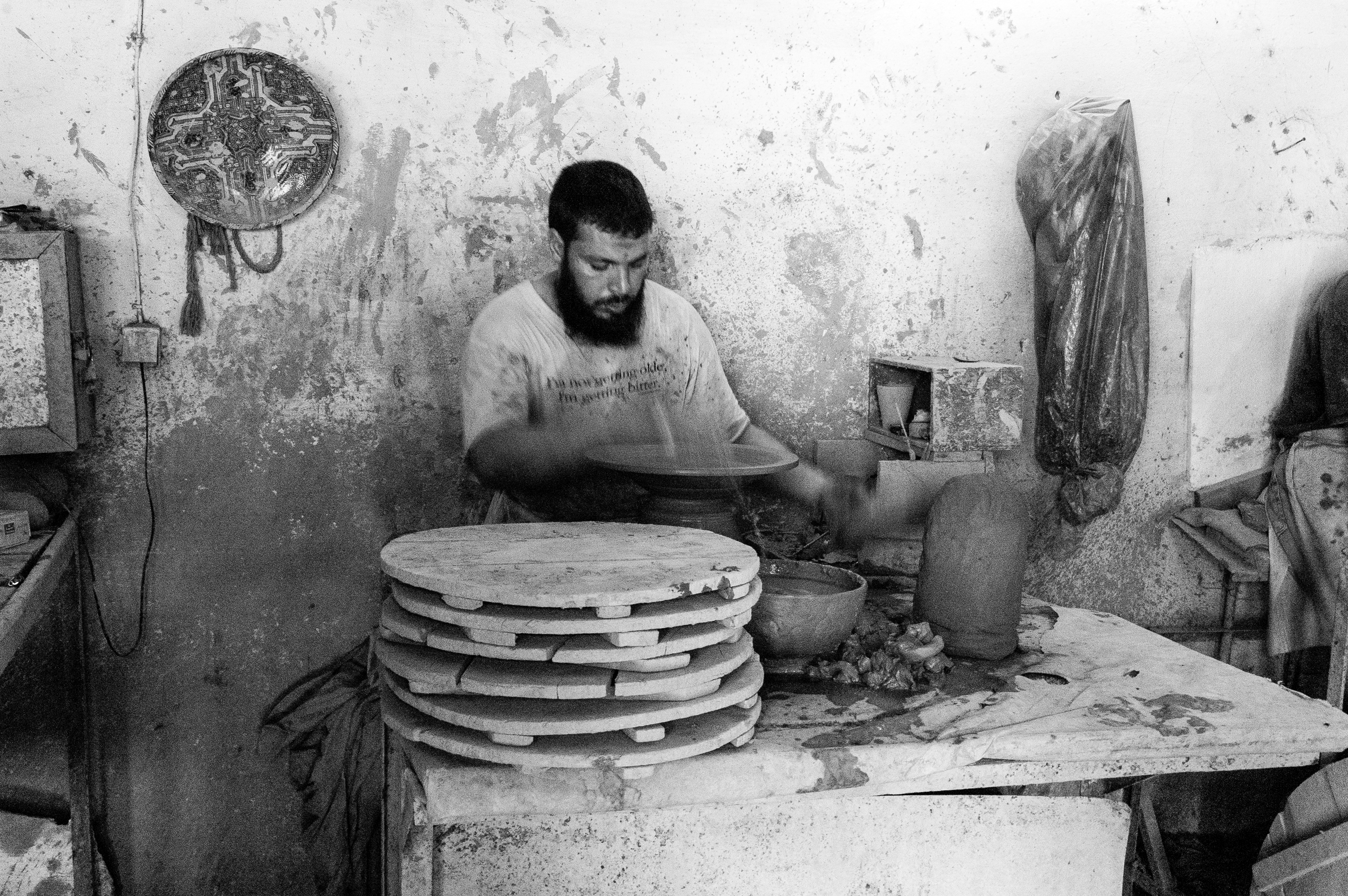 Morocco is the North African Country Everyone Remembers for its Colourful Souks
Then there is Morocco, and if you ask ten people what they associate most with Morocco, it is likely that at least eight will say the bazaars and souks where you can buy the most wonderful, Moroccan handmade rugs, leather goods, lanterns and poufs, as well as Moroccan vintage artefacts painstakingly and meticulously created by Moroccan artisans.
Moroccan souks are packed with Moroccan treasures made by Moroccan artisans
Enter into any souk and you will discover a world rich in Berber rugs, Beni Mguild rugs, Beni Ourain rugs, Moroccan cushions, Moroccan lanterns, Moroccan lamps and even Tuareg mats, as though you have entered into Aladdin's cave.
And that is exactly what AliBerber.com is all about. The creation of an Aladdin's cave of authentic, quality North African handcrafted products created by the very best Moroccan artisans. What's more, you can deal directly with each of them as AliBerber.com has been created to help these wonderful and skilled artists reach a wider and hugely appreciative market.
Rather than source the very best products, we decided, instead, to source the very best producers of high-quality products and allow you to negotiate with them direct, so you can get exactly what you want, rather than dealing with a retailer that can only stock a few items. Being spoiled for choice is just about to take on a whole new meaning!